Underwater Chinatown invites you to peek into the Chinese theatres of early Vancouver.
This website, created by Deanne Achong and Faith Moosang, began with the intriguing rumour that Vancouver's Chinatown had a number of competing theatres that staged Cantonese operas on a daily basis for its community.  The artists tracked that rumour through local, national and international archives, and discovered that the drama taking place off the stage was as compelling as what was unfolding before the eyes of enraptured audiences.
This journey begins on a cool clear Wednesday night in April of 1895 on the shores of False Creek in Chinatown.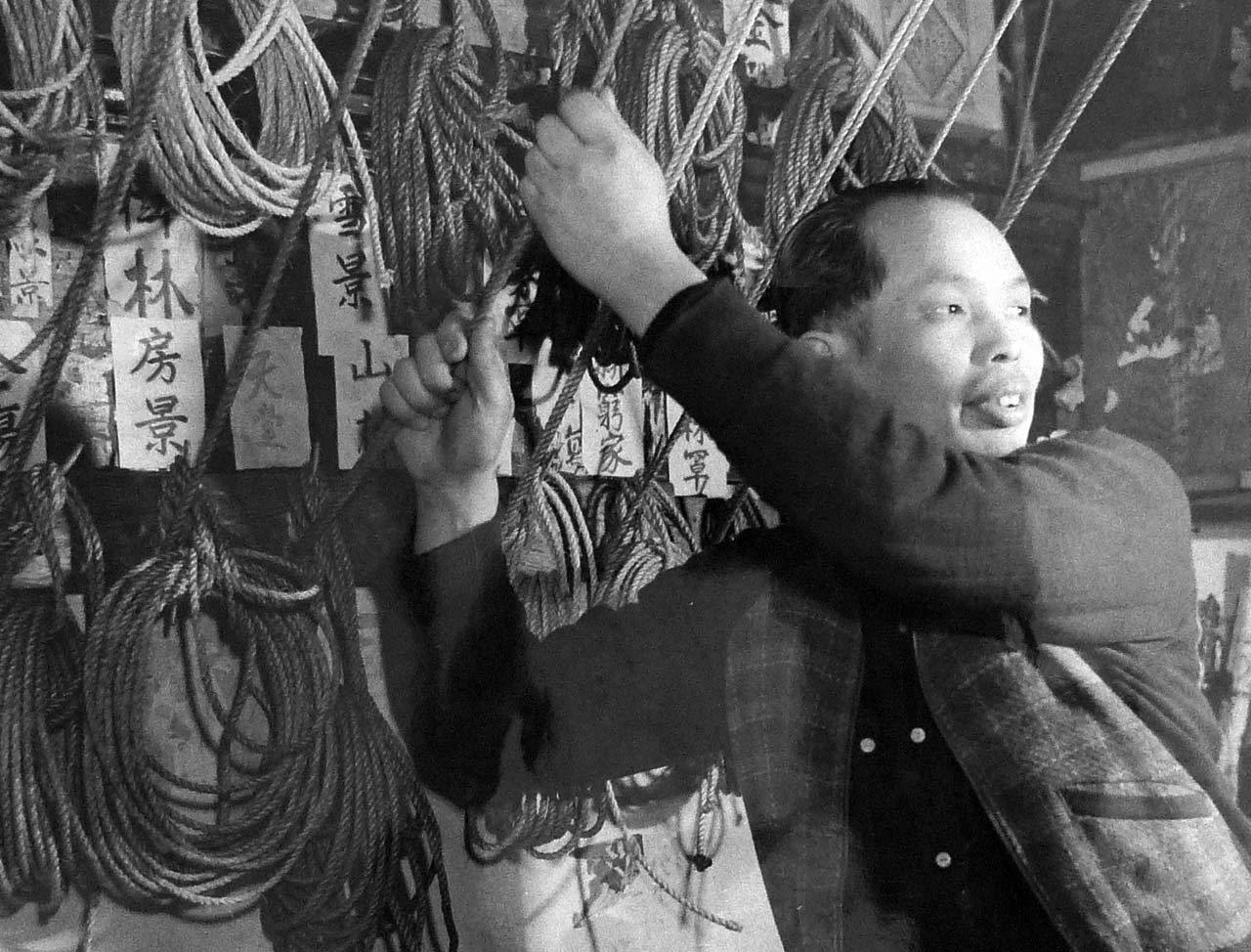 Underwater Chinatown, envisioned and created by artists Deanne Achong and Faith Moosang, was commissioned by Cinevolution Media Arts Society. Various stories from the time (1890s – 1920s) are presented using altered archival imagery, film and audio, newspapers and historical documents, creating a visceral sense of the theatrical community in the context of the time and place. Three major opera houses and several "Underwater Theatres" house the immersive narrative.
View a full list of credits here. A contact form is also on the same page.